Paul Canton, a La Jolla Artist whose use of natural light and reflective color creates a mirage of images and organic movement. An accomplished Composer, his painting emanates a vast musical vision creatively channeled into richly interwoven layers, vividly composed, freely expressing a wide range of form and color.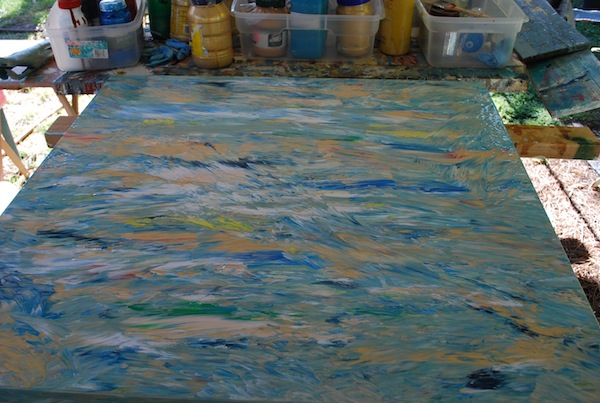 Canton's background begins in Southern California, moves to a lengthy stay in North Africa, evolves into a fascination and study of the ancient civilizations of the Mediterranean and Masters of European Art. Deeper involvement led to the exposure of the timeless Berber Nomads , Whirling Dervish and Sufi Mystics of Morocco.He has shown considerable interest in the Southwest Native American Shaman and Anasazi Cultures.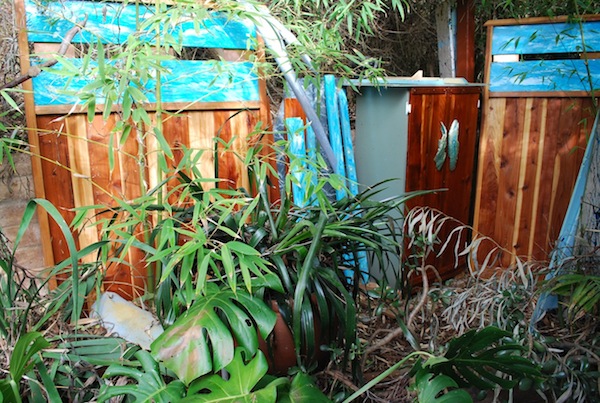 A musician since early age, his influences range from African Drumming to the Delta Blues and Jazz, resulting in his many original recordings. A natural progression into full time painting was inevitable . Working on Canvas, Wood Panels, Metal and Forest Product surfaces , his paintings express a deep Spirituality, Lightness and Mystical Beauty.